For more than 40 years Power Dry of New England has loyally served the Boston area for Fire, Flood, and Mold damage restoration. We are committed to our clients' needs always go above and beyond to accommodate each unique situation we encounter.
Our history line; How did we start & how we got here
Who we are, discover our vision, mission & team values
Raising money is important, but it's even more important to focus on building your company: your team, your products and services.
We are experienced entrepreneurs and understand what you are going through. We have deep and broad experience in creating and executing upon business models of all kinds.
Frequently Asked Questions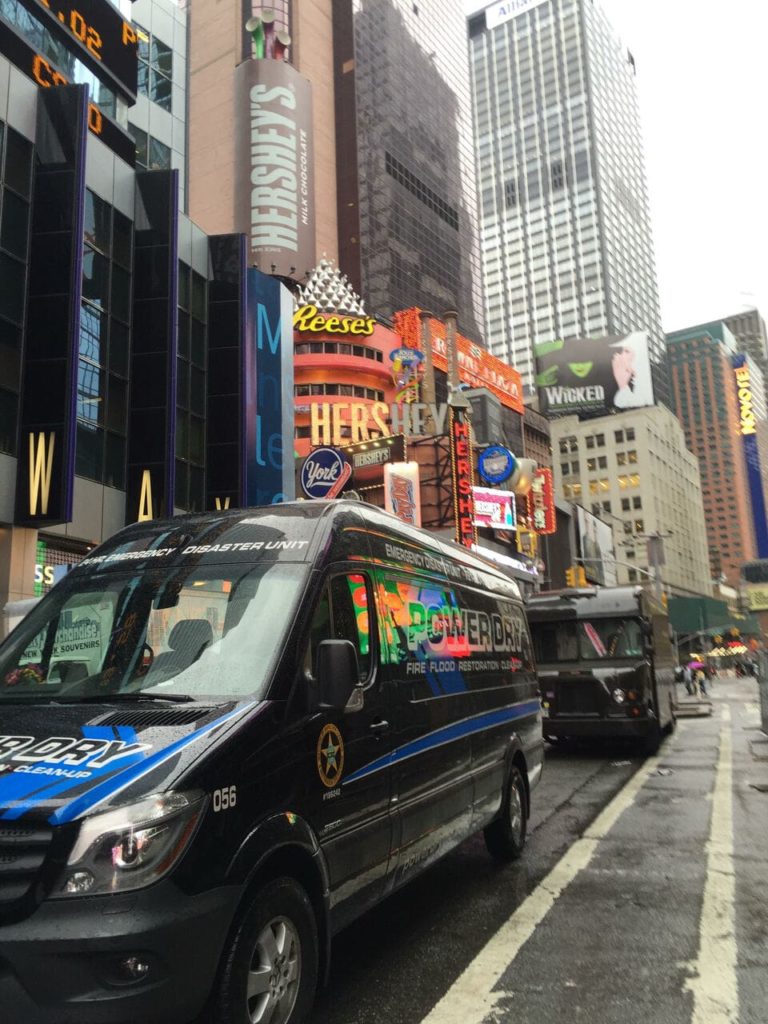 Call now for a free estimate and we'll get started working together to get your property back to normal.