Flood Damage
Burst pipes, toilet overflows, rainstorms, busted water heaters,
broken plumbing fixtures, ice and snow melt, construction mishaps, ice
damns. These are just some of the instances that can cause you to
wake up at 3 a.m. , walk downstairs and see a river flowing in your
living room, while saying to yourself, Please let me be asleep having a
nightmare, henceforth realizing you are awake and the situation is not
a bad dream..call Power Dry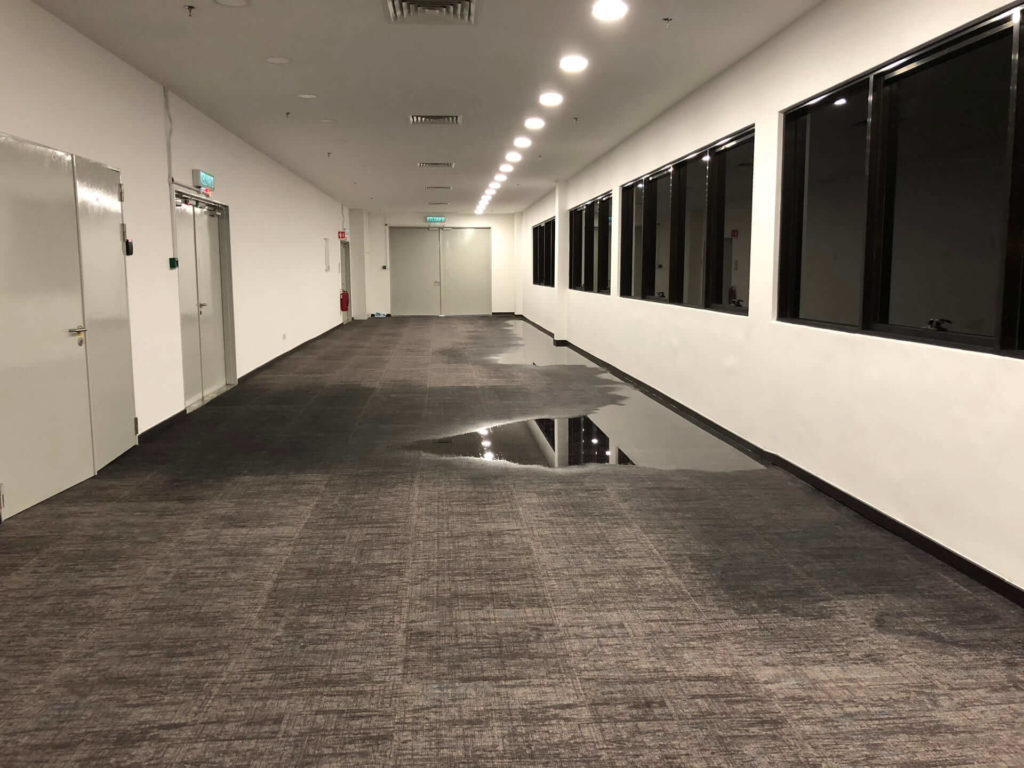 The Process
We respond immediately to your
emergency, First we Remove all visible water, next we determine how
far the water has travelled using state of the art technology.
With our
POWERFUL thermal imaging gear, and non-penetrating moisture
probes, it is easy to locate, expose and force dry walls, floors, cabinets
and all other property. When you hire Power Dry to find and reverse the cause of your water
loss you are hiring the leader in water damage for the last 40 years in
the Boston area. And with our seemless integrated billing sytem we will
work directly with your insurance company so that you never see a bill.
That's right ! we can bill your insurance provider immediately and fight
to get you the most complete and professional service you deserve.
IT
IS YOUR LEGAL RIGHT TO HIRE THE PROVIDER OF YOUR CHOICE TO
RESTORE YOUR WATER DAMAGED PROPERTY!! NEVER GET BULLIED
INTO USING "THEIR" PROVIDER….
We work
directly for you, not through the insurance company.

Carpet/Upholstery


Indoor Air Quality


Mold


Fire/Smoke


Commercial


Water Damage


Flood Damage

Previous
Next
HIRE US
Get Strated Today
Call now for a free estimate and we'll get started working together to get your property back to normal.