Power dry has been cleaning carpets and upholstery since 1975. Call Power Dry now for an estimate by phone with a live technician. Here are the steps we will take when cleaning in your home, office, or commercial property.
Assess your fabrics age, condition, content and color.
All areas or material cleaning must begin with a thorough microfiltration TRUE HEPA vacuuming, to remove loose soils, hairs and debris at a microscopic level.
Power Dry will Custom blend and apply a NON-TOXIC (environmentally safe) solution. Power Dry's conditioning solution will be allotted a particular amount of time to dwell until soils, stains, debris and odors practically disappear on their own.
Power equipment is then used to agitate and loosen soils further
Extraction, and weight assisted cotton microfiber pads are used to absorb and rinse soils clean from the material.
A fragrance is applied along with a stain protector to assure your clean carpet and furniture look their best even long after we are gone.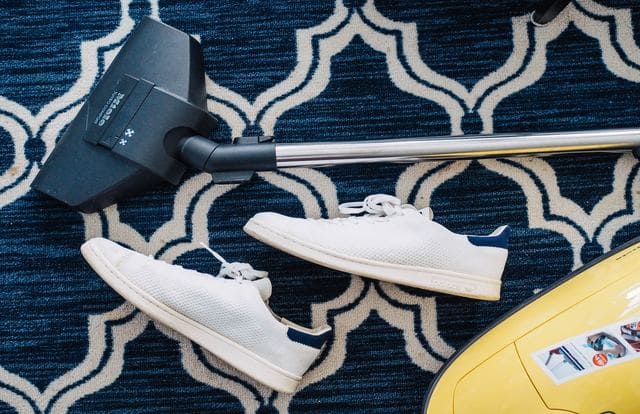 Here are the carpet cleaning and upholstery services we offer at PowerDry.
Call now for a free estimate and we'll get started working together to get your property back to normal.