Power dry has been cleaning carpets and upholstery since 1975. Call Power Dry now for an estimate by phone with a live technician. Here are the steps we will take when cleaning in your home, office, or commercial property.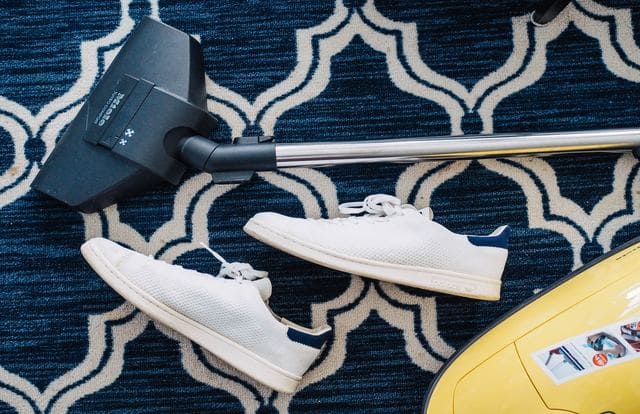 Here are the carpet cleaning and upholstery services we offer at PowerDry.
Call now for a free estimate and we'll get started working together to get your property back to normal.