Facing the emotional distress and physically damaging effects of a house fire can be frightening. Many items in your home cannot be replaced such as documents, photos, and treasured items. POWER DRY understands this, we also understand that it is our duty to recover and restore these items immediately as well as the structure of your property.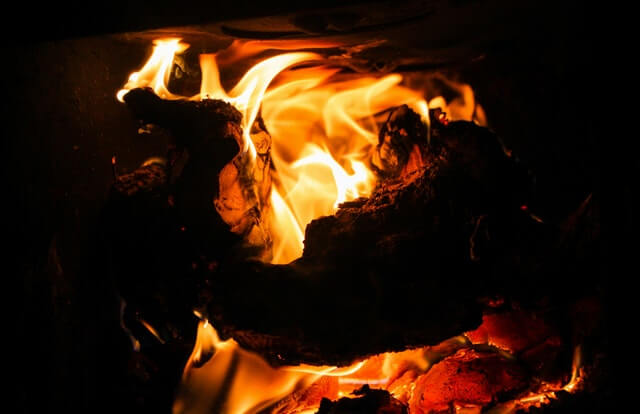 Our goal is to restore both the structure and environment of your home and contents to a condition equal to or better in appearance as well as cleanliness than before the unfortunate incident occurred.
Our certified fire and smoke restoration team is available 24/7 And will work seamlessly with your insurance company to accommodate your unique situation, hear your concerns and immediately proceed with a property restoration plan that is FAST efficient and economically sound.
A small cooking fire, or a cigarette smoker can leave a horrible
Odor that seems to permeate every square inch of your home, rental property, or vehicle. Power Dry can remove this odor from deep within fabric, and materials, restoring your home, rental property or vehicle Into a vibrant wonderfully smelling environment that will bring forgiveness to the perpetrating smoker, or absent minded cook who caused the problem to begin with.
Call now for a free estimate and we'll get started working together to get your property back to normal.