Water Damage
Water damage is devastating, and can become
dangerous when trapped behind the walls of your homes
infrastructure, it takes only 72 hours for mold to form in these dark
isolated regions.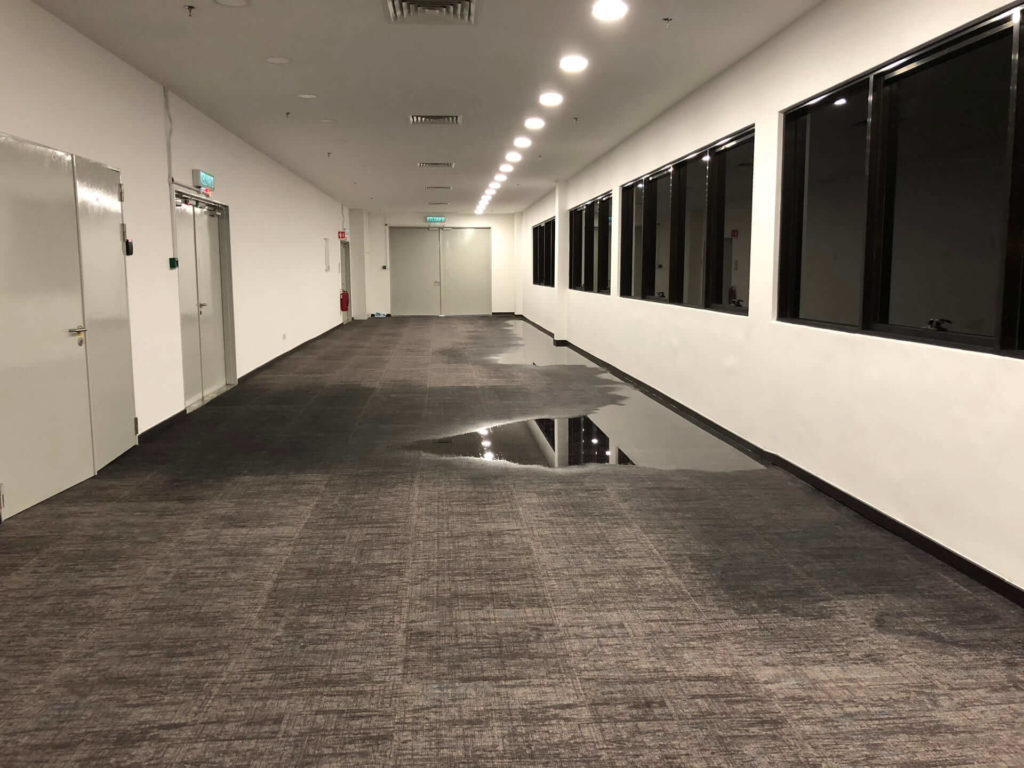 The Process
In most cases a week or more may have passed before
the water problem is recognized, either by seepage through walls,
cabinets, or flooring or by a terrible musty odor.
When you hire Power
Dry to find and reverse the cause of your water loss you are hiring the
leader in water damage for the last 40 years in the Boston area. Our
moisture probing and thermal imaging equipment is state of the art,
this allows us to easily detect any hidden water behind any structure or
wall instantly, and with our seemless integrated billing sytem we will
work directly with your insurance company so that you never see a bill.
That's right ! we can bill your insurance provider immediately and fight
to get you the most complete and professional service you deserve.
IT
IS YOUR LEGAL RIGHT TO HIRE THE PROVIDER OF YOUR CHOICE TO
RESTORE YOUR WATER DAMAGED PROPERTY!! NEVER GET BULLIED
INTO USING "THEIR" PROVIDER….
instead use Power Dry..we work
directly for you, not through the insurance company.

Carpet/Upholstery


Indoor Air Quality


Mold


Fire/Smoke


Commercial


Water Damage


Flood Damage

Previous
Next
HIRE US
Get Strated Today
Call now for a free estimate and we'll get started working together to get your property back to normal.