Let Power Dry of New England be your first choice for disaster recovery! What are the benefits when you choose Power Dry over the Yellow and Green companies?
Power Dry has over 40 years' experience working in Boston and the surrounding areas, that means we are familiar with your business location and can accommodate certain situations concerning traffic and parking to get to your business location faster!!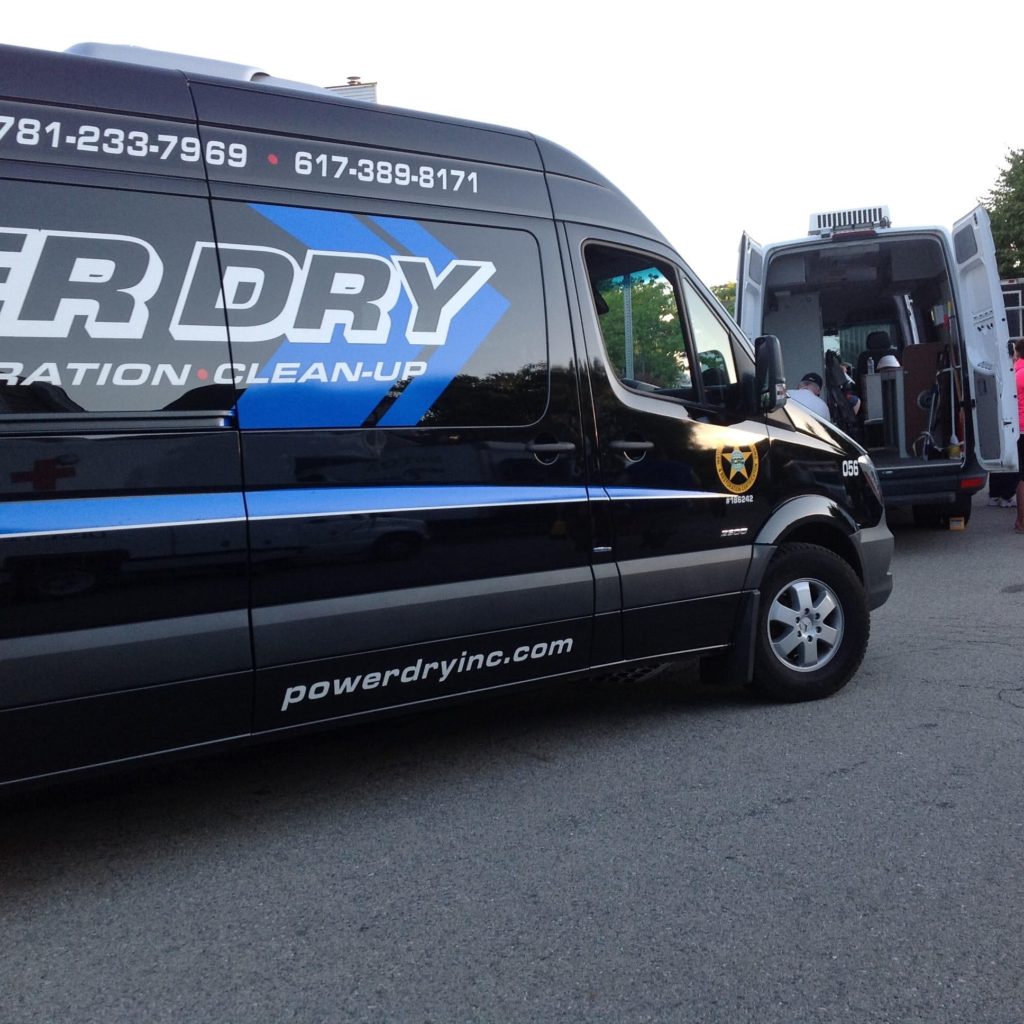 We are fully licensed, insured, bonded and certified for all work related to but not limited to - FIRE DAMAGE RESTORATION, WATER DAMAGE RESTORATION, MOLD REMEDIATION, PROFFESIONAL ODOR REMOVAL, CARPET AND GENERAL CLEANING, AS WELL AS TRAUMA CLEANING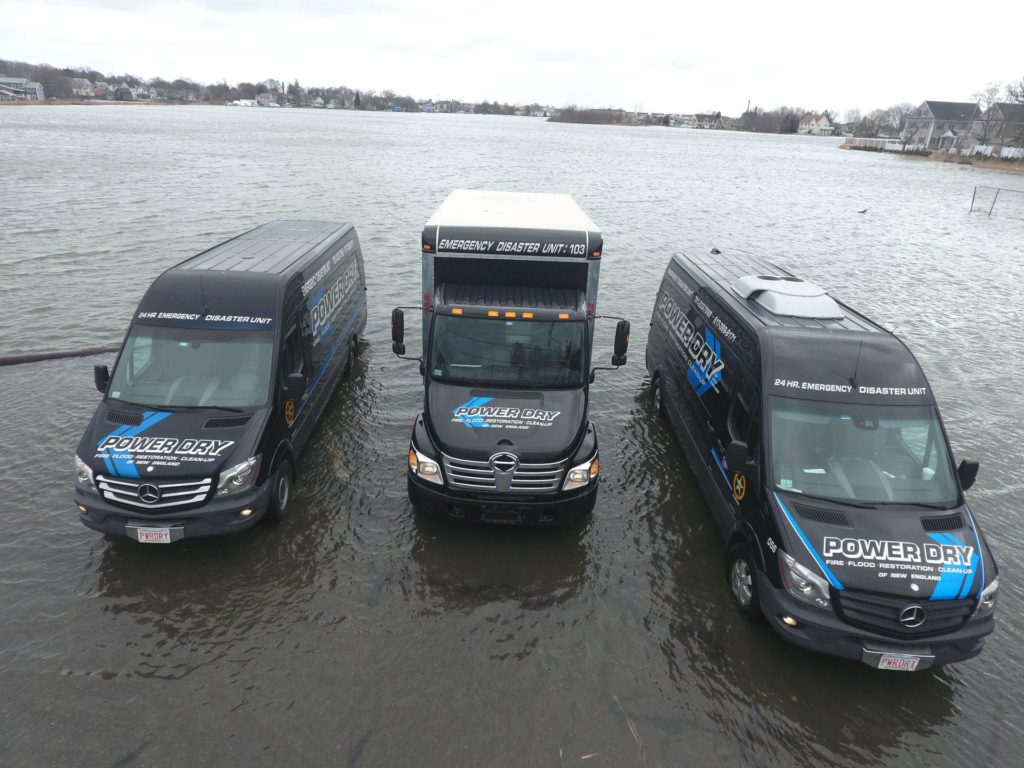 Because we are an independent entity we can handle even the smallest LOSS with priority, BUT also if your business has a LARGE LOSS EMERGENCY, Power Dry is networked with over 25 locally vetted restoration partners giving us access to over 100 talented service technicians conveniently located right within the Boston area, as well as 6,000 individual pieces of equipment, all that can be simultaneously delivered to your location immediately, to restore your business RIGHT NOW!!!, because we all know losing precious time away from your business is not only temporarily expensive , but also morally unproductive for both you and your hardworking staff.
At Power Dry each and every team member is encouraged to create a long lasting meaningful relationship with every client we interact with. And it is that added note of importance FOR YOU and that genuine personal touch from each of our team members that separates Power Dry from the competition. POWER DRY CARES ABOUT YOUR NEEDS…POWER DRY UNDERSTANDS YOUR NEEDS, POWER DRY CARES ABOUT YOUR BUSINESS… BECAUSE….POWER DRY CARES ABOUT YOU!!!.
Call now for a free estimate and we'll get started working together to get your property back to normal.