Microorganisms are too small to be seen by the human eye. Mold is only one of several microbial threats that can affect the quality of a person's health and wellness when one is confined to a closed living or working environment.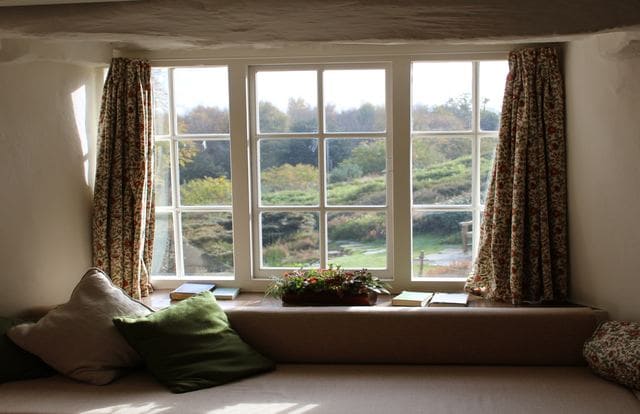 Because microbial growth is not dependent upon sunlight to live and feed, they can reproduce in staggering quantities behinds walls, and deep beneath and within certain porous materials.
Small children, the Elderly, anyone with breathing difficulties, and those who may be immune compromised will face the biggest threat from these tiny unwanted pests. There is good news, and some light at the end of this dark damp moldy tunnel…These organisms all have one commonality…THEY REQUIRE A PARTICULAR AMOUNT OF MOISTURE to become active, grow and reproduce.
So fear not….Power Dry is certified with the only nationally recognized educational group in the U.S.A. the IICRC..who literally wrote the book On restoration and remediation of environmental microbiology.
Power Dry's highly trained technicians will perform a thorough evaluation of your home or property to determine what steps will be necessary to accommodate your unique situation.
Call now for a free estimate and we'll get started working together to get your property back to normal.